Vivaz Blog
How to Brush your Suede Sole Dance Shoes | Hint: It's not with your cat brush!
Jun 09, 2020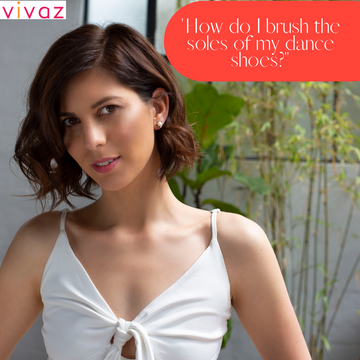 Suede sole dance shoes need to be brushed every 2-3 wears depending on how long you wore them for, where you wore them and what you were doing in the shoes.
Consistent brushing of your suede sole dance shoes will help keep the soles in tip top condition and help to retain the properties of the suede which is so important for your dancing shoes.
Amber Ben from Vivaz Dance gives you a very quick tutorial on how to brush your suede sole dance shoes using the Vivaz Dance deluxe Dance Shoe Brush.
Available here 🔗 https://bit.ly/suedesoleshoebrush.