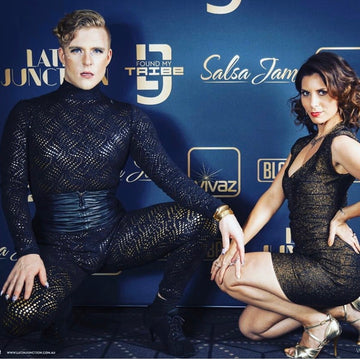 Yass! It's that time of year again, the annual Sydney Gay and Lesbian Mardi Gras Festival is on this weekend and it's set to be one of the most amazing spectacles in the history of the event yet.
In an amazing array of colour, sparkle, glitz and glam Sydney comes together to celebrate year after year, all of the extra that is Mardi Gras!
Here at Vivaz HQ we would just like to take this opportunity to wish you a HAPPY and SAFE Mardi Gras 2020, and remember, there is not such thing as too much sparkle xx
We are inspired by LOVE & INDIVIDUALISM 
Celebrate being just you! Thank you to these beauties below who share their personality and positivity through Instagram.