Delivering comfortable & stylish dance shoes for over 20 years
This is Our Why...
Founded in Newcastle, Australia in 2001, Vivaz Dance is one of the worlds longest operating and most trusted dance shoe retailers. Run out of the head office in Rosebery - A trendy suburb in heart of Sydney.
Our small team which is responsible for marketing, warehousing, design and logistics is led by designer and director, Amber Ben.
Amber's career in the fashion industry spans more than 15 years -commencing as a pattern maker, cutter, and design assistant for the likes of Bettina Liano, Gorman and T.L Wood, while undertaking a fashion degree at a prestigious Melbourne design school. Amber then moved into production roles at Mimco, Seafolly and Aje, before finally taking the plunge into her own entrepreneurial venture with Vivaz Dance.
In the twenty years since opening its doors, Vivaz has made it's mark in Australia and around the world as being one of the worlds most trusted, sought after, on-trend and wearable dance shoe brands in the world. This has been made possible by Amber's experience working alongside the fashion powerhouses mentioned above, as well as through Amber's desire to see dancers have more choice in style when it comes to what they wear on their feet when dancing.
"When I first entered the latin dance scene and was told I would need to buy a pair of dance shoes, I put it off for as long as possible. I just couldn't imagine myself wearing any of the styles I could see on the shelves!"
Amber describes her experience of purchasing her first pair of dance shoes in Sydney after taking some salsa classes.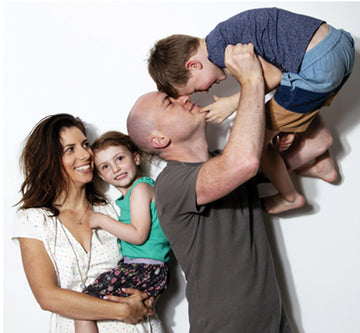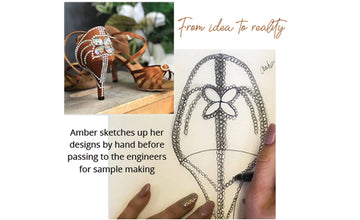 Vivaz dance shoes are designed in-house, and we have 3 specialist dance shoe factories that we have been working with for more than 15 years to create the amazing dance shoes that you see in our collections, season after season. We have wonderful relationships with our manufacturers and they are an integral part of our business. We work together to achieve goals in product design, functionality and sustainability.
We strive to make beautiful shoes for men and women for dance, events and life. Our loyal customers come back again and again, eagerly anticipating what fashionable new styles we will be putting out each season as well as our monthly style drops.
Real customer experiences and feedback can be seen on our socials and google page, where we have hundreds of 5 star reviews from happy, loyal customers who love what we do.
We make dance shoes of superior comfort and style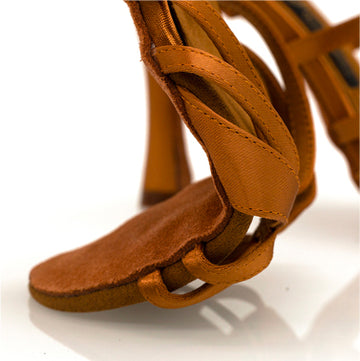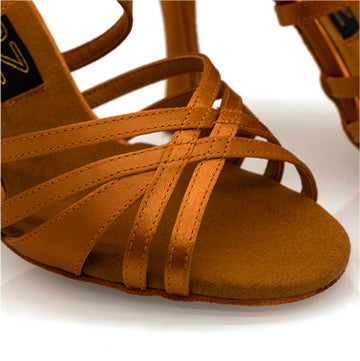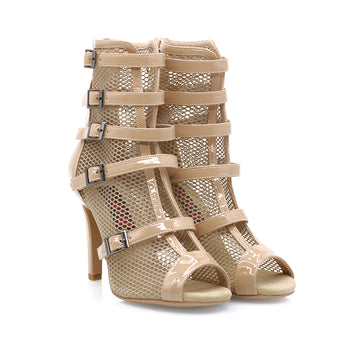 Our shoes feature a specifically placed supportive heel to support balance, our flexible sole is engineered for dancers, our moisture wicking technology is designed to keep your feet dry, and our performance grade materials are made to last.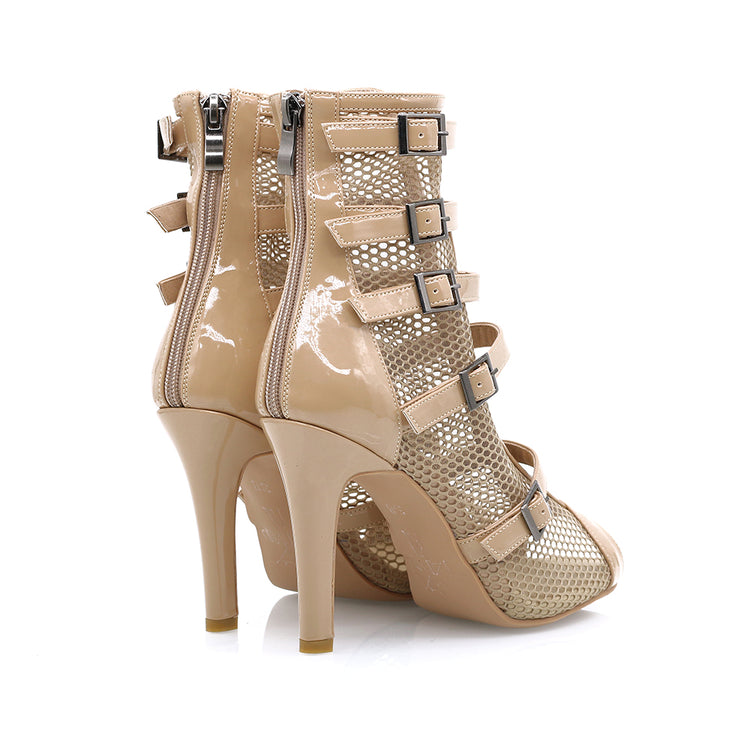 Your comfort is important which is why we offer a 30-day money back guarantee.